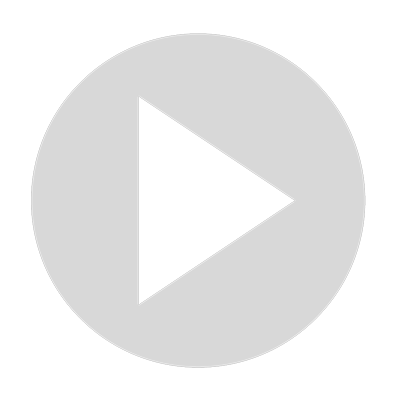 Bible Verses About Prayer | Scriptures On Prayer
Visit Channel:
Be sure to SUBSCRIBE (click the bell ?) to catch all the latest verses uploaded to the channel!
https://www.youtube.com/channel/UCjvEP95-KT96gAVxbhMp4Hw ?

Blog Post: https://bit.ly/PrayerTriviaFaithBlog ?

? SOCIAL
TWITTER: https://twitter.com/triviafaithblog
FACEBOOK: https://www.facebook.com/triviafaithblogpage
WEBSITE: https://bit.ly/TriviaFaithBlog

Prayer is one of the most important aspects of our relationship with God. It's a way to communicate with our Heavenly Father and build a personal relationship with Him.

In this video, we look at some Bible verses about prayer to learn more about why it's so important and how we can make the most of our time praying.

1. "Do not be anxious about anything, but in every situation, through prayer and petition with thanksgiving, present your requests to God. And the peace of God, which surpasses all understanding, will guard your hearts and your minds in Christ Jesus." - Philippians 4:6-7

2. "But I tell you, love your enemies and pray for those who persecute you." - Matthew 5:44

3. "But when you pray, go into your room and shut the door and pray to your Father who is in secret. And your Father who sees in secret will reward you." - Matthew 6:6

4. "Humble yourselves before the Lord, and he will lift you up." - James 4:10

5. "Rejoice always, pray without ceasing, give thanks in all circumstances; for this is God's will for you in Christ Jesus." - 1 Thessalonians 5:16-18

6. "Your kingdom come, your will be done, on earth as it is in heaven." - Matthew 6:10

7. "Watch and pray so that you will not fall into temptation. The spirit is willing, but the flesh is weak." - Matthew 26:41

8. "Devote yourselves to prayer, being watchful and thankful." - Colossians 4:2

9. "Let us then approach God's throne of grace with confidence, so that we may receive mercy and find grace to help us in our time of need." - Hebrews 4:16

10. "Ask and it will be given to you; seek and you will find; knock and the door will be opened to you." - Matthew 7:7

11. "And pray in the Spirit on all occasions with all kinds of prayers and requests. With this in mind, be alert and always keep on praying for all the saints." - Ephesians 6:18

12. "For the Son of Man came to seek and to save what was lost." - Luke 19:10

13. "Pray for the peace of Jerusalem: May those who love you be secure." - Psalm 122:6

14. "And I am sure of this, that he who began a good work in you will bring it to completion at the day of Jesus Christ." - Philippians 1:6

15. "Peace I leave with you; my peace I give to you. Not as the world gives do I give to you. Let not your hearts be troubled, neither let them be afraid." - John 14:27

16. "Cast all your anxiety on him because he cares for you." - 1 Peter 5:7

17. "Be still, and know that I am God. I will be exalted among the nations, I will be exalted in the earth!" - Psalm 46:10

18. "I can do all this through him who gives me strength." - Philippians 4:13

19. "I will lift up my eyes to the hills, from whence comes my help? My help comes from the Lord, who made heaven and earth." - Psalm 121:1-2

20. "Even though I walk through the darkest valley, I will fear no evil, for you are with me; your rod and your staff, they comfort me." - Psalm 23:4

#prayer #praying #biblescriptures #bibleverses #bible #scriptures #verses #scripture #verse #wordofgod #godsword #peacefulscriptures #calmingmusic #calmingsounds 

Credit:
For background music: https://youtu.be/-DOmXCSJ-TI
Show More
Show Less
Recommended Videos
5:25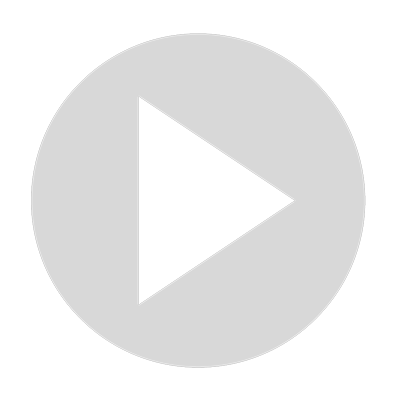 Powerful Short Afternoon Prayers with Bible verses
5 views · Jan 1, 2022
4:46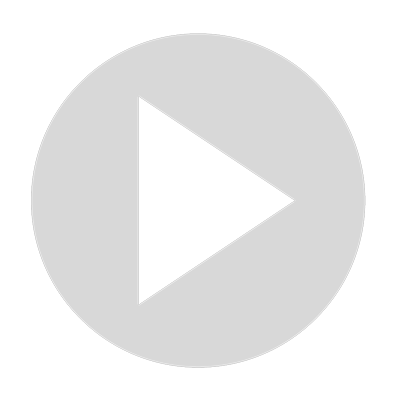 Short and Powerful Evening prayers with Bible Verses
3 views · Dec 27, 2021
4:06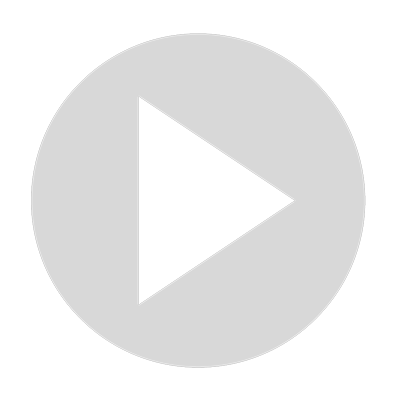 Bible Verses About Peace Of Mind
0 views · Dec 9, 2021
20:42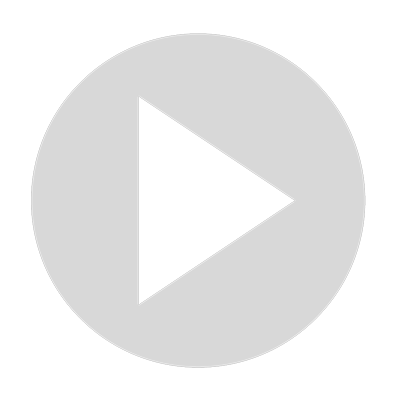 Praying The Word Of God Back To Him | 9 Steps To Pray Scripture | How To Pray According To The Bible
594 views · Aug 4, 2022
2:35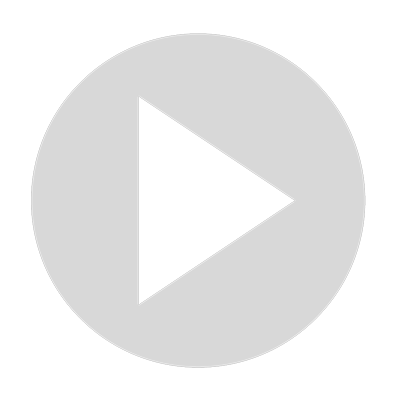 Peace Be Still Bible Verses.
0 views · Dec 21, 2021
6:24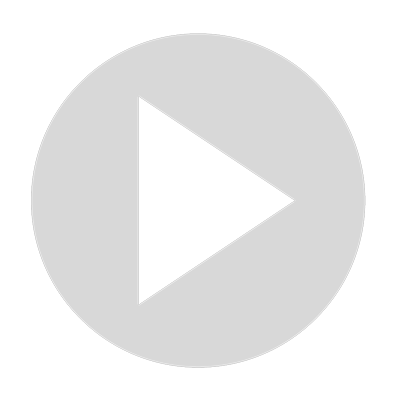 Powerful Sunday Morning Prayer with Bible Verses
0 views · Jan 6, 2022
5:15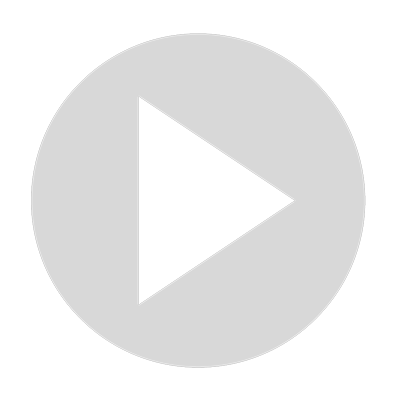 Powerful Thursday Morning Prayers With Bible Verses.
0 views · Jan 6, 2022
4:50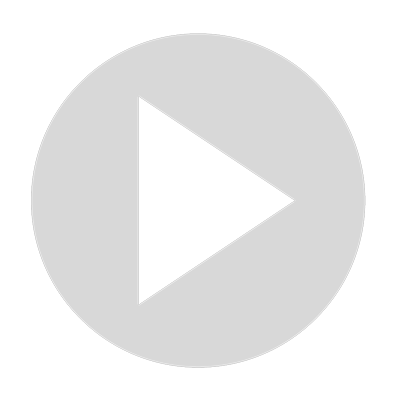 Monday morning prayers For the week (with Bible verses)
3 views · Jan 12, 2022
4:16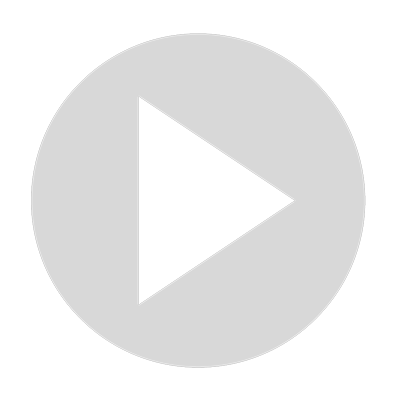 Meaningful Bible Verses
0 views · Dec 12, 2021