15 Best Christmas Movies in 2023
Best Christmas Movies - The trees are up, the lights are on, gifts have arrived, cookies are been baked, the Turkey is in the oven, the families are around and ready for the festive feast. Now its time to all sit together around the TV set, and choose one of the best Christmas movies to watch with family.
While settled down with the entire family on a couch or on the floor, the question that pops up in your mind is which movie should we watch now. We have put together some of the best Christmas movies that friends and family would love.
Best Christmas Movies
Your choice of movie could range from kids cartoon movies, best animated Christmas movies, funny Christmas movies, best Christmas movies on Netflix for Netflix subscribers. You could also go for one of my favorite old Christmas movie - The Search for Santa Paws which was released in 2010.
Best Family Christmas movies
#1 - Frozen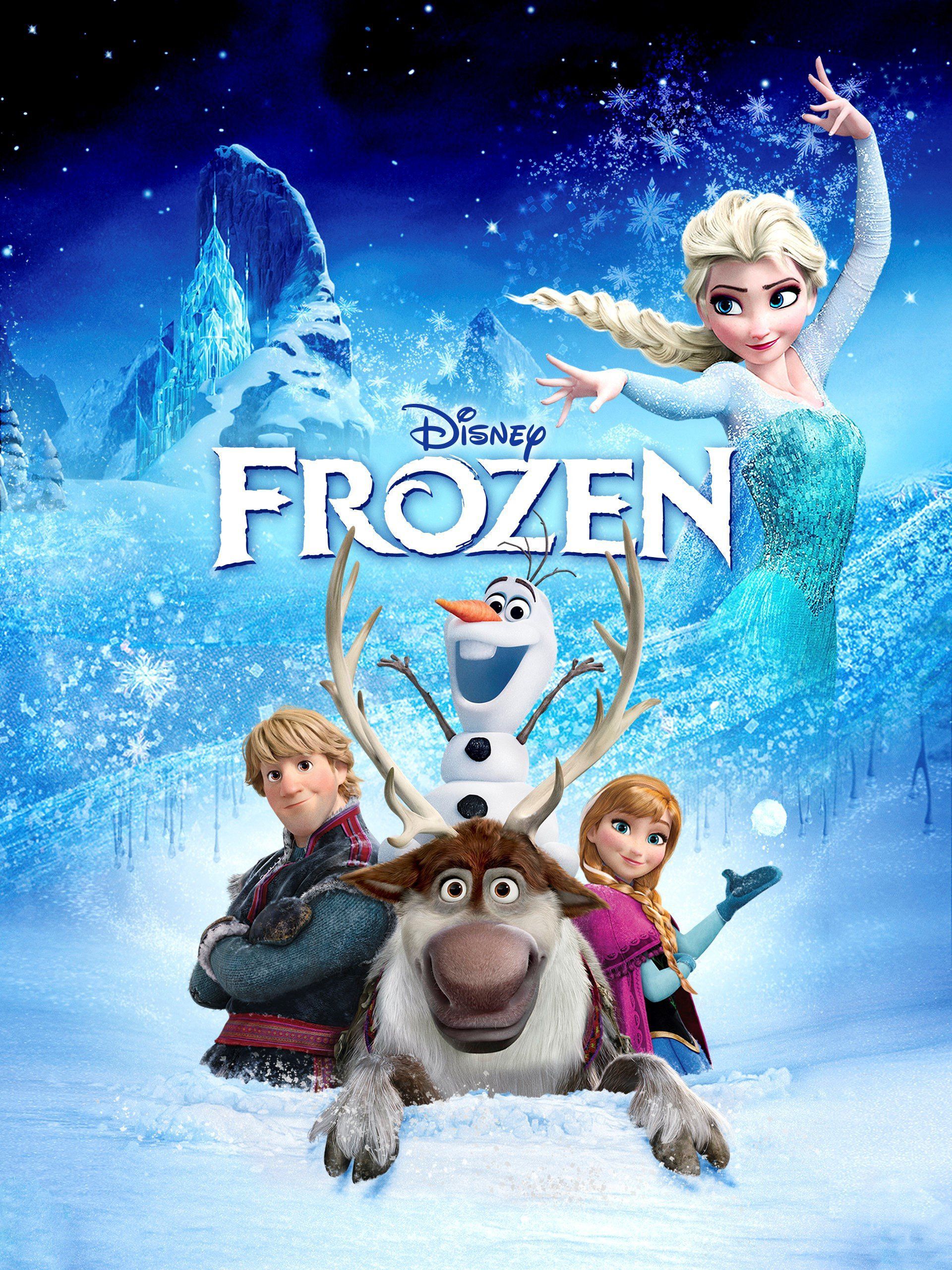 Frozen is the story of two sisters, Elsa who eventually became the queen and fearless Anna her younger sister, a princess. Anna the younger sister teams up with the Kristoff the rugged mountain man and Sven the reindeer on a life changing journey.
#2 - All I Want for Christmas Is You
All I want for Christmas is you is the story of a young girl stared by Mariah Carey voice, who dreamed of having a puppy for Christmas. Not convinced if she can take of a dog, her parents then allowed her to dog-sit a puppy named Jack. Things then took a different turn which changed her entire life.
#3 - Home Alone: The Holiday Heist
The Home Alone movie franchise is one of my favorite movies of all time since first release back in 1990. The Holiday Heist (Also known as Home Alone 5) was the fifth release in 2012. This is the story of Finn who is home alone with his sister Alexis. The house they are in is been targeted by three thieves who tries to break in. Its now race against time for Finn to set traps for the thieves before they can break into the house.
#4 - Elf
Elf is the story of a baby that was raised by elves in the North Pole. After growing up to become an adult, he discovers that he was human and not an elves. He decided to go a quest to find his birth father in New York City. That was the beginning of his journey.
#5 - The Peanuts Movie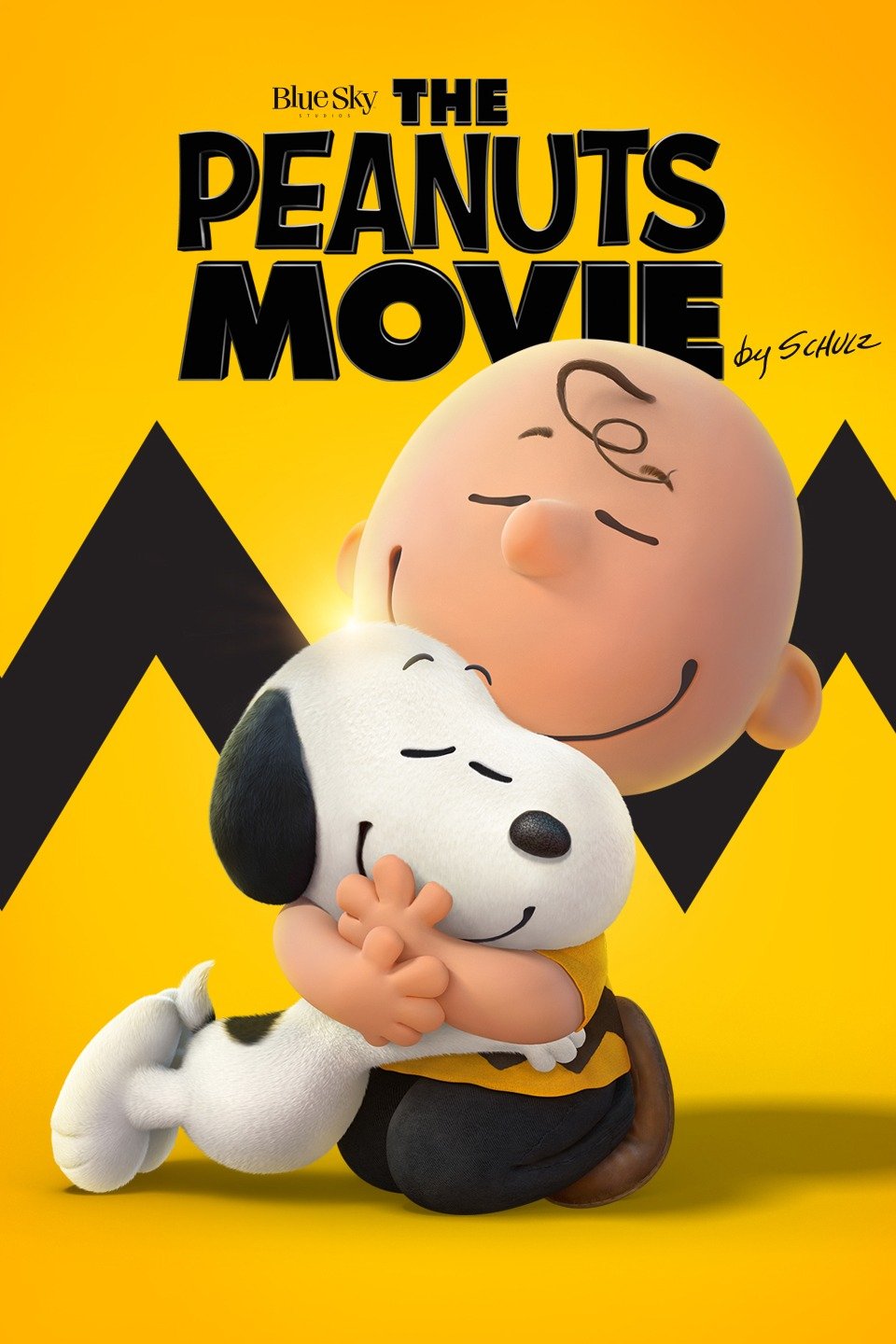 The Peanuts Movie is another fun movie with a mix of adventure and love. While Charlie is on a quest to win the heart of a red-haired girl who recently moved into his neighborhood, Snoopy is friend with the help of his team embarks on a mission to pursue their arch nemesis - the Red Baron. This is one movie you don't want to miss.
#6 - How to Train Your Dragon: The Hidden World
If you love adventurous animated movies, you will certainly love How to Train Your Dragon. This movie is the story of Hiccup who later discovers that Toothless is not the only dragon. He embarks on a journey to seek the dragon utopia called "The Hidden World" before a hired tyrant named Grimmel finds it first.
#7 - Toy Story 4
Toy Story 4 released June 2019 starts with the arrival of a new toy called Forky who then joins Woody, Buzz and the gang, on a road trip. Woody unexpectedly comes across a long lost friend after a slight change to his journey.
#8 - Jingle All the Way
Jingle All the Way acted by one of Hollywood's best actor Arnold Schwarzenegger, is a comedy movie that will make you laugh all day. This is about a father who vows to get his son a turbo man action figure for Christmas.
#9 - The Grinch
The Grinch is another funny Christmas movie that deserves to be mentioned. The Grinch tells the story of a grump who goes on a mission to steal Christmas, only to have his heart changed by a young girl's generous holiday spirit.
#10 - The Snowy Day
The Snowy Day is the story an African American boy who embarks on a snowy, magical walk to his Nana's house with the task to bring home their Christmas Eve dinner. This story is based on the award-winning book by Ezra Jack Keats.
#11 - The Polar Express
Every kid remembers one of the most popular movies The Polar Express. On the eve of Christmas, a young boy embarks on a magical adventure to the North Pole on the Polar Express, while learning about friendship, bravery, and the spirit of Christmas.
#12 - Get Santa
Get Santa is about a father who teams up with his son to save Christmas when they discover Santa Claus sleeping in their garage after he had crashed his sleigh and also running away from the police.
#13 - Christmas Angel
Christmas Angel is an exciting movie about Ashley who has been alone all her life without a job even during Christmas. Nick her neighbor decides to offer her a job but with the promise not to tell anyone that her new boss is a sort of Secret Santa, helping others anonymously.
#14 - The Christmas Chronicles
The Christmas Chronicles is a family movie which begins with a sister and brother, Kate and Teddy Pierce, whose Christmas Eve plan to catch Santa Claus on camera turns into an unexpected journey that most kids could only dream about.
#15 - Klaus
Klaus is a top rated movie that is loved my many. This is the story of a simple act of kindness sparking another kindness, even in a frozen world. Smeerensburg's new postman, Jesper, befriends toymaker Klaus, this lead to their gifts melting down an age-old feud while delivering a sleigh full of holiday traditions.
See also: